(
SYLC 10
)
It feels like I've been on various missions for so long. Getting my design degree, become an art director, travel the world, become a user experience designer, study art therapy and complete a psychology degree. As an adult I don't know what it's like to not to be on a path of some sort.
But this year, for the first time in a long time, I'm floating, and it feels really uncomfortable. Before now, when people asked me what I'm doing or where I'm going, I've always had an answer.
But now the answer is: 'I don't know'.
I thought I wanted to become a psychologist, and struggled through six years or part-time study and work to complete my Honours degree. But the journey to practice does not stop there. Now there is the complicated path to registration that can take years, and more study. Do I really want to go through this?
The answer is: 'I don't know'.
I think what I most fear at this point in my life is that I won't be able to work out what I should be doing next, what to do with my mixed bag of skills and experience. How does it all hang together? A few ideas have floated through my head but none of them really excite me or get my juices flowing. My rational self tells me it's ok to feel like this, that it's actually time I took a break from the pace and spent some time just being. I know that it's only through taking this time, by playing, reading, creating, writing, trying out of new things and spending time with people that I will find my next step. But I'm impatient. I hate to float. And what if ideas just don't come?
The answer is again: 'I don't know'. Yet I know I want to be ok with that.
So, despite my concerns, instead of forcing things I will sit back and trust that I'll find my way. I'll enjoy the space in my life, the lack of rush, the time to ponder, to create and explore. I'll try and relish every moment. Because soon enough, if my history is anything to go by, some opportunity will present itself and I'll be away again.
I'll surrender to the 'I don't know' and see where it does, or doesn't take me.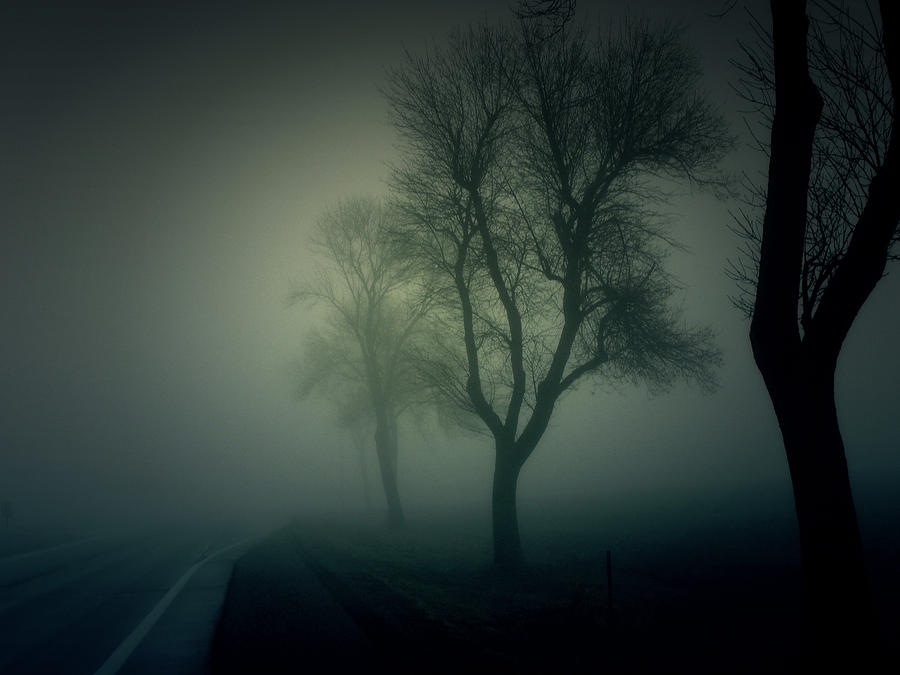 Uncertain Future - Scott Hovind